Who doesn't love Pixar movies, right? They have brought us some of the best modern classic cartoons: Toy Story, Cars, Up and many more. Not only do Pixar movies include great story lines and voice talents, but they also have some of the most iconic and well-rounded cartoon characters ever. Kids and adults alike find the Pixar movies to be among the best cartoons ever made. To give you just a hint as to how powerful the images of the Pixar movies are, minimalist posters for the shows have been created. These posters tell so much with so little. Take a look and see if you can't immediately identify which poster goes with which great Pixar movie!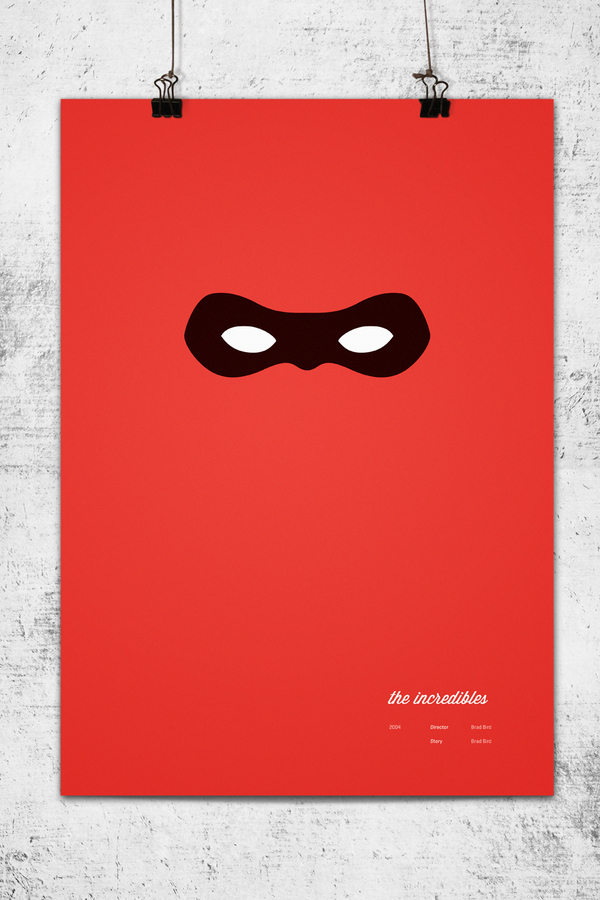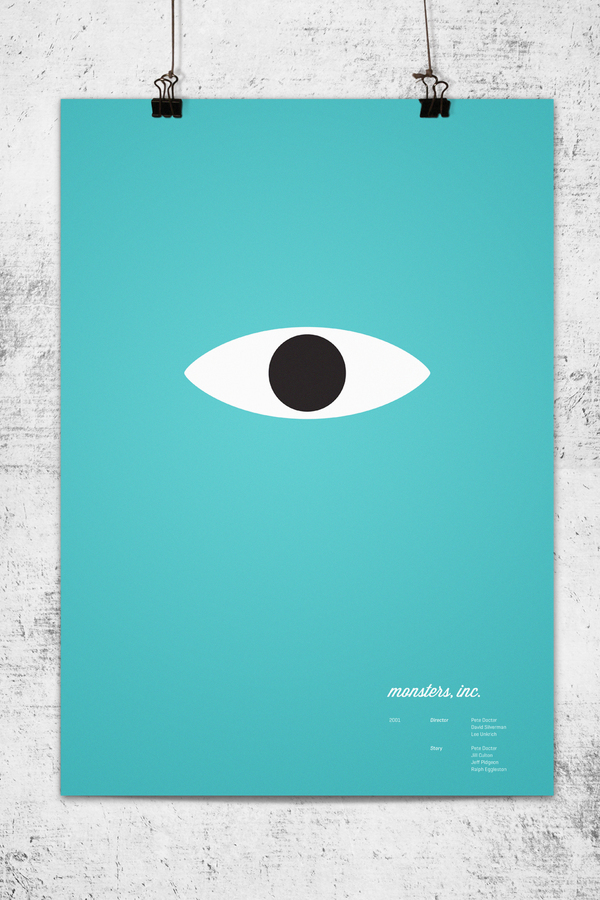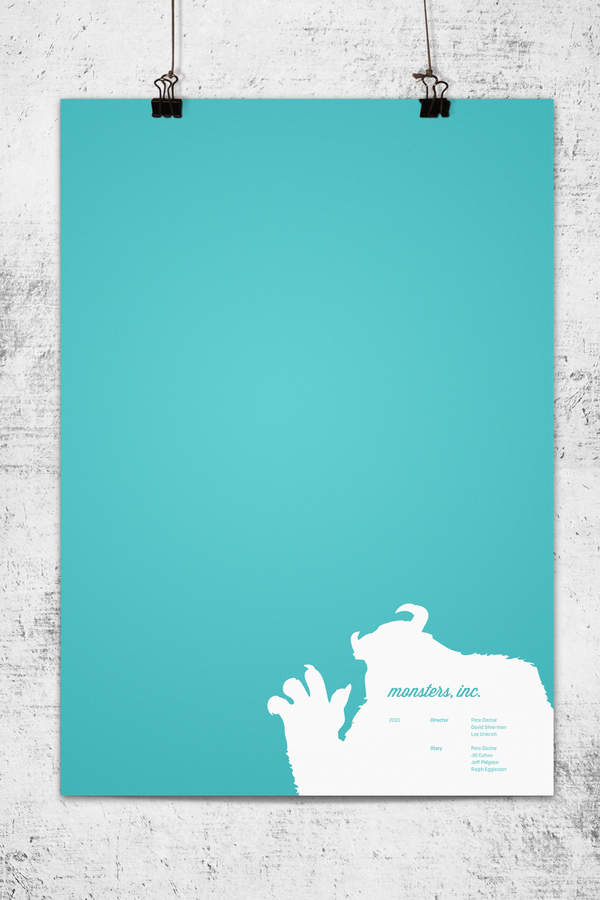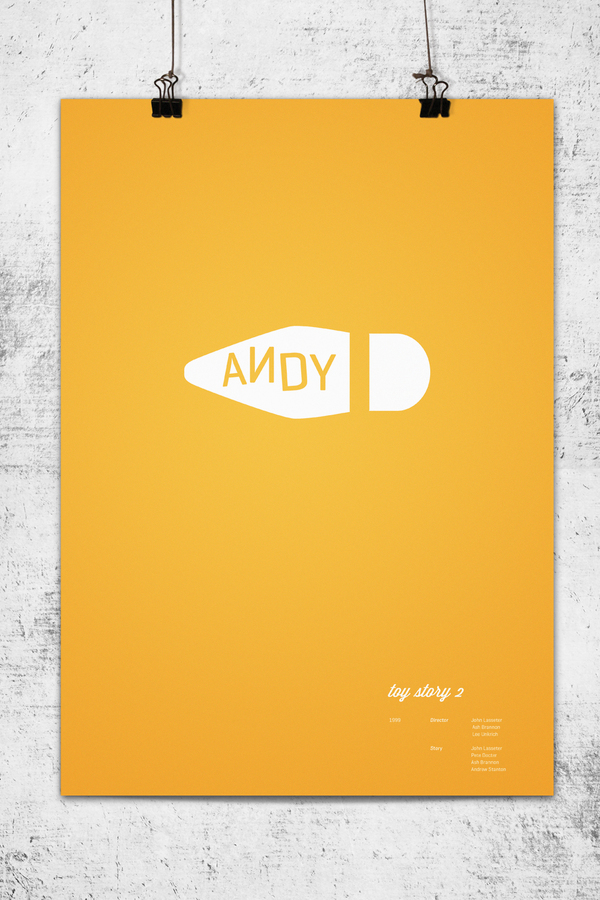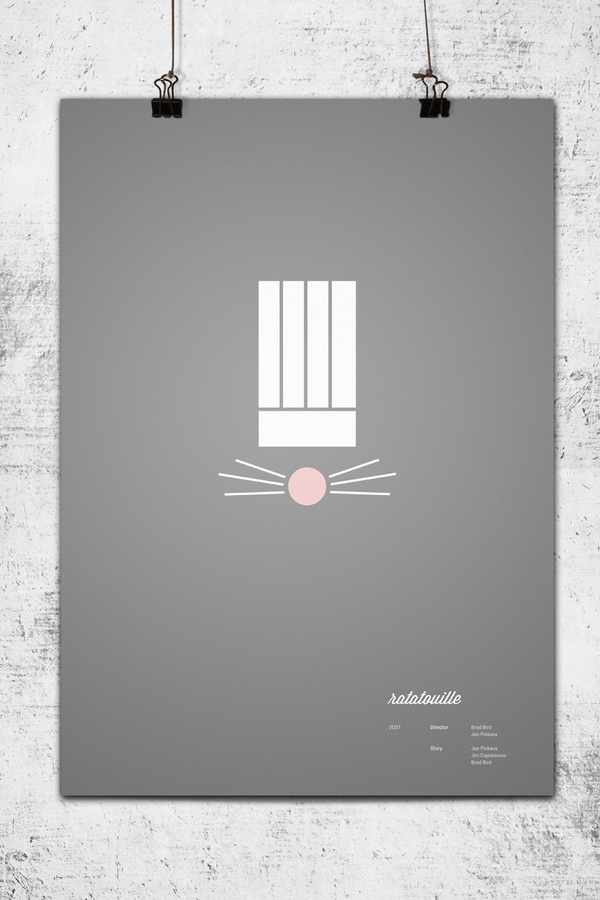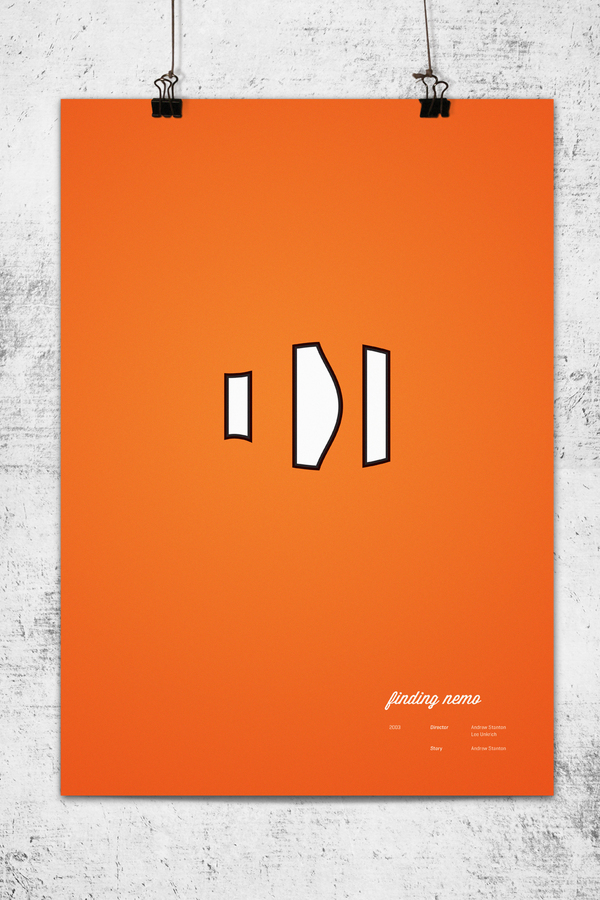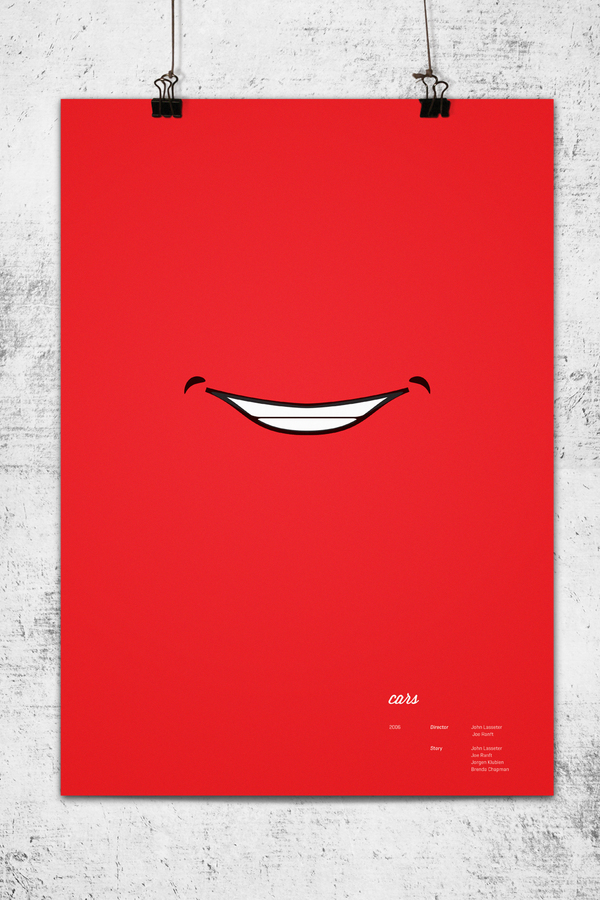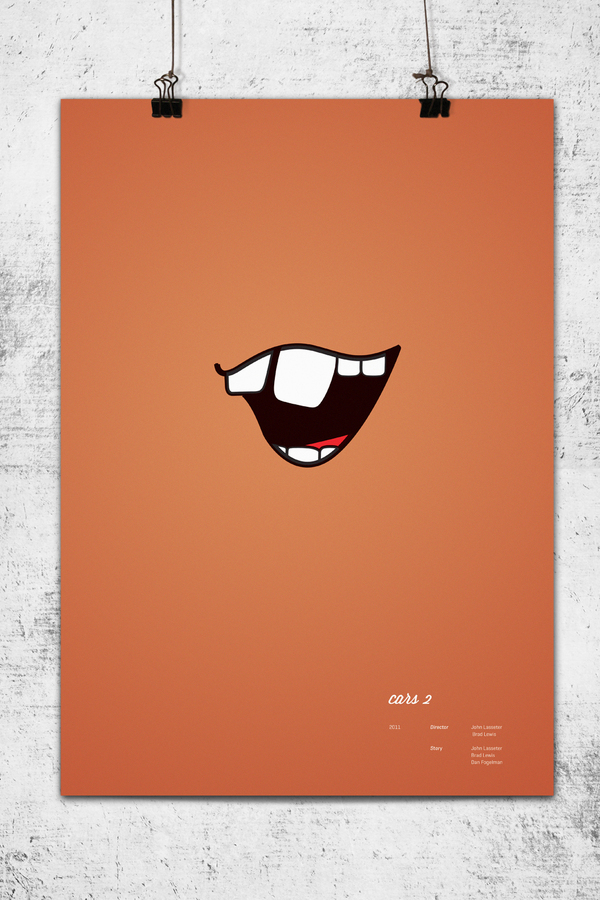 This guest post is contributed by
Debra Johnson, blogger and editor of
nanny payroll.
She welcomes your comments at her email Id:
-
jdebra84 @ gmail.com.